VINORA is the 1st international fair dedicated to volcanic wines. On January 30th 2020, the event will bring together hundreds of wine sector's professionnals with national and international volcanic wine producers.
The first VINORA International Volcanic Wine Fair
VINORA, the first International Volcanic Wine Fair, will take place on 30th January 2020 in Vulcania, a theme park dedicated volcanoes' exploration and planet Earth.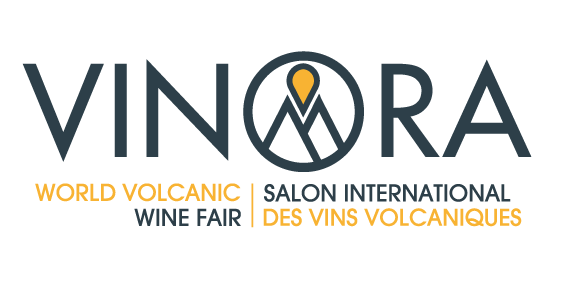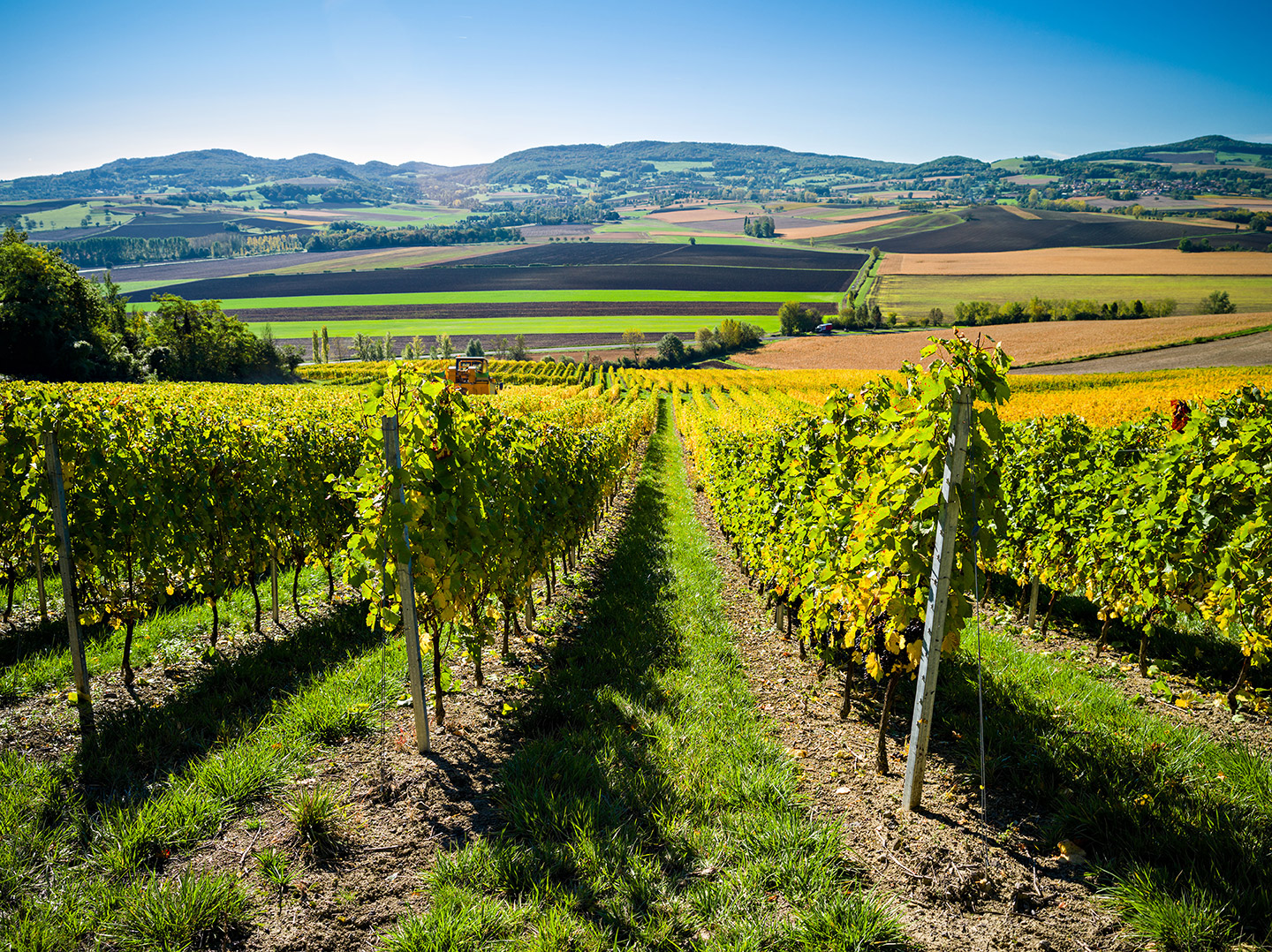 VINORA mission :
– promote the French and international volcanic vineyards
– support the economic development of the wine industry in Auvergne
VINORA is a meeting place about the volcanic wines
VINORA promotes the image of the world's volcanic wines towards both professionals and consumers.
VINORA is a meeting place, of continuing interaction to create synergy between the volcanic wines growers and the enablers of the wine-sector (importers, sommeliers, restaurant owners, wine merchants, etc.) worldwide.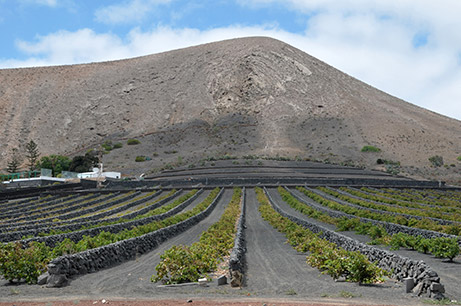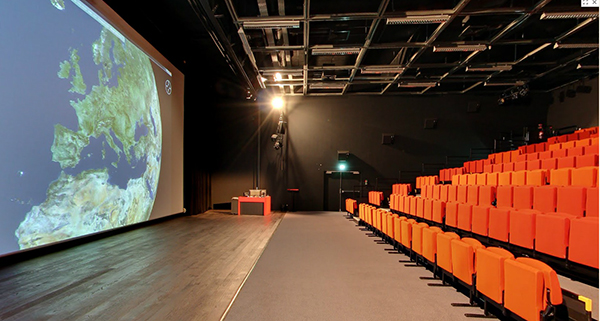 Convention & Volcanic wines expert
VINORA, is a place for discovering the volcanic regions of the world through wine tasting,vineyards presentations, but also through conferences presented by experts of volcanic wines such as John Szabo, Philippe Faure-Brac.